2017 | 2 | Missing in Another (M.i.A.) Ethe/real Expanse
In the last throes of winter wind,
I am hunkered down at home,
reminding myself that making mashups
is also a form of storytelling.
If you like it, feel free to share and download by right-clicking on the audio slider and saving the file directly.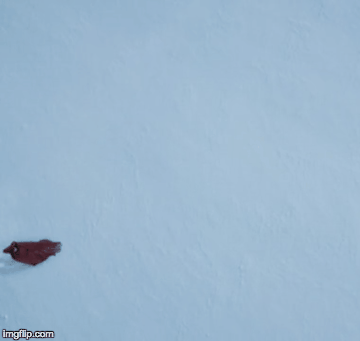 M.I.A./Hombre
Moderat/Ethereal (More Ethereal)
Missing in Another (M.i.A.) Ethe/real Expanse (DJ dp mashup)